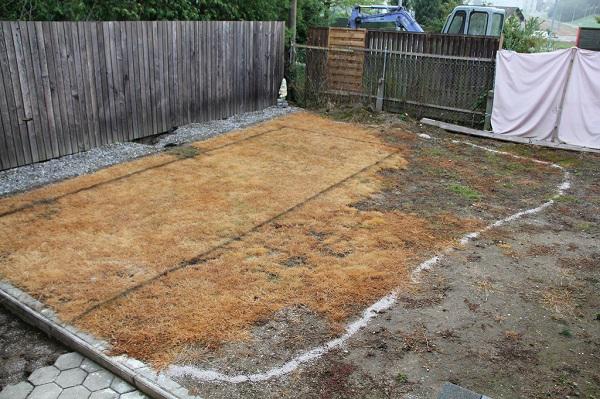 The most surprising thing is that the people who created this work are an IT father, a son who is a commercial school student, sometimes with the help of his daughter. . They are not experts in architecture or construction but try to complete their ideas perfectly ..
Step1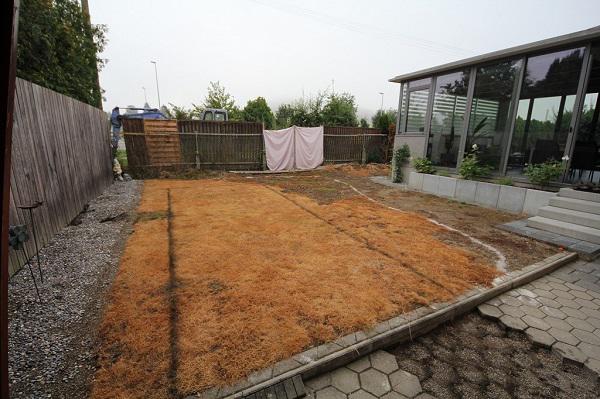 Step 2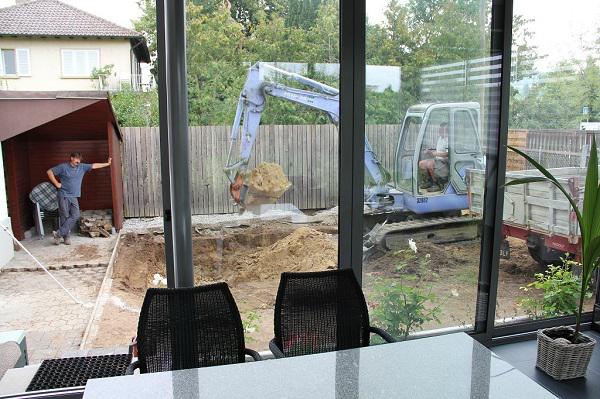 Step3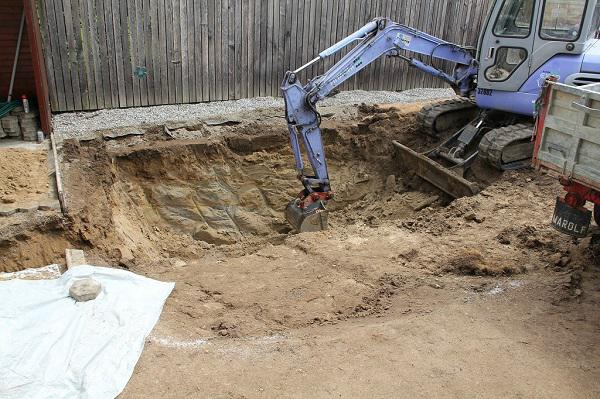 Step 4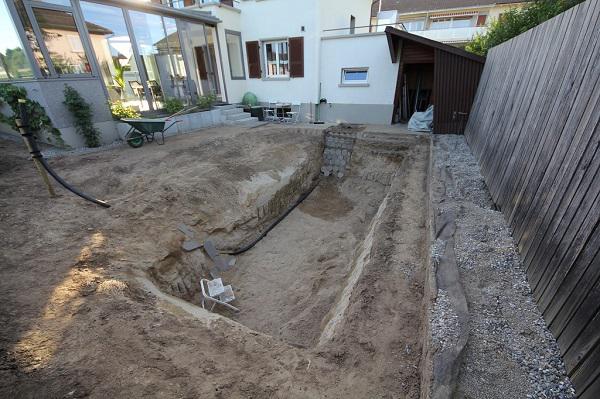 Step 5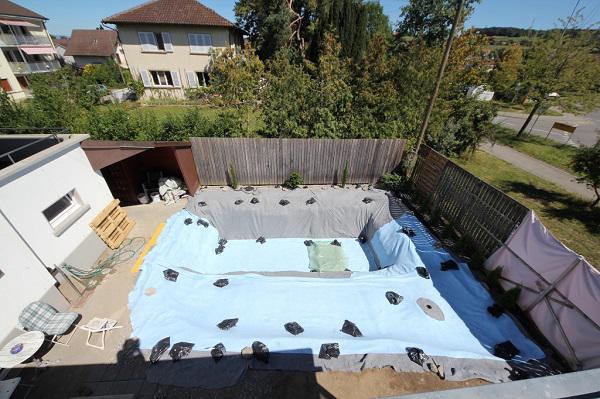 Step 6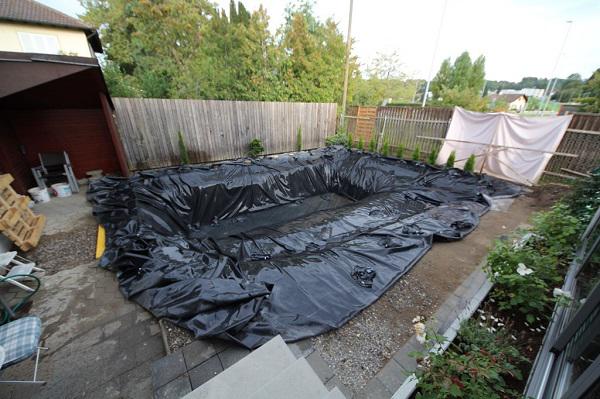 Step 7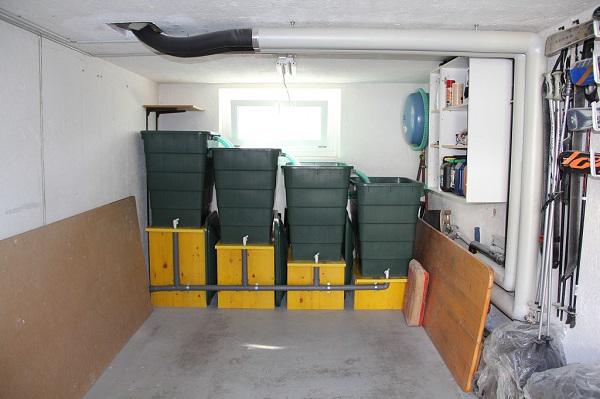 Step 8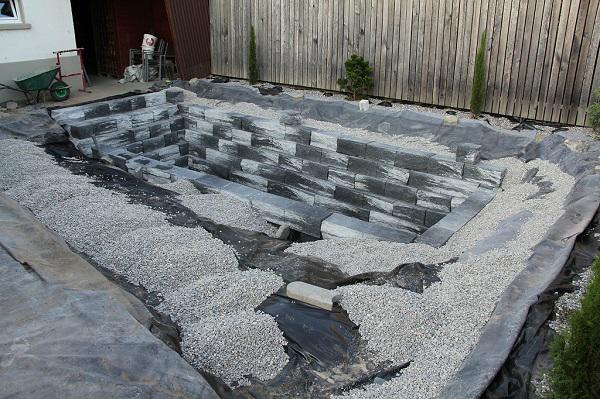 Step 9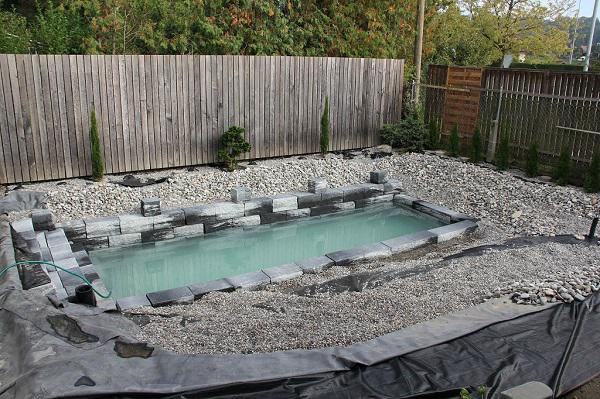 Step 10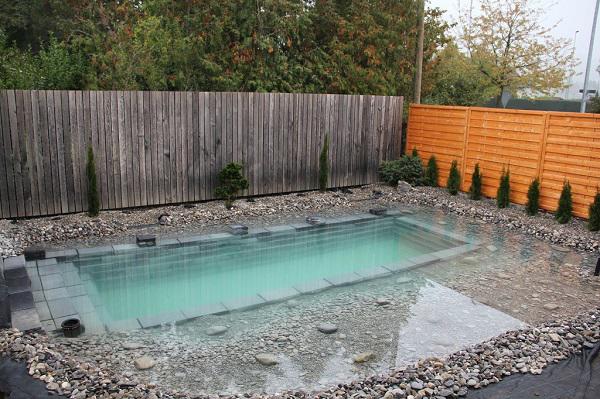 Step 11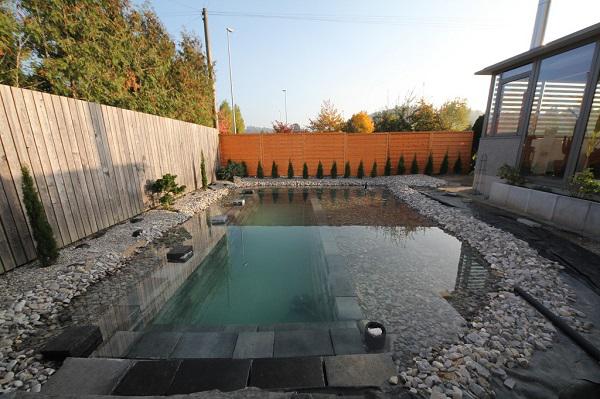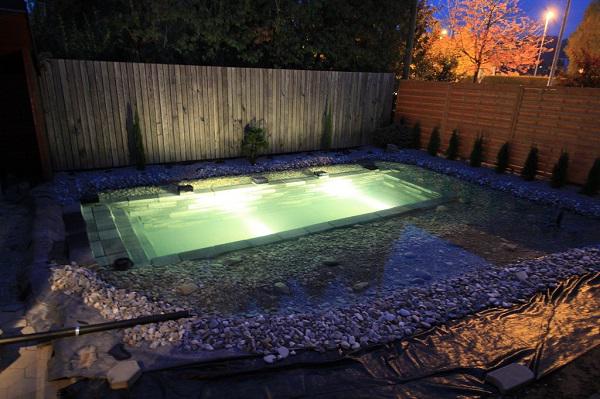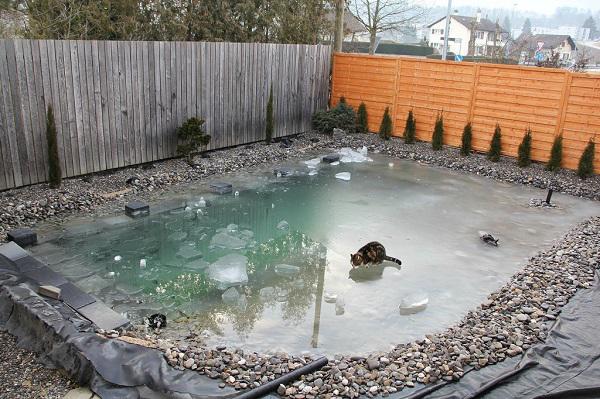 Step12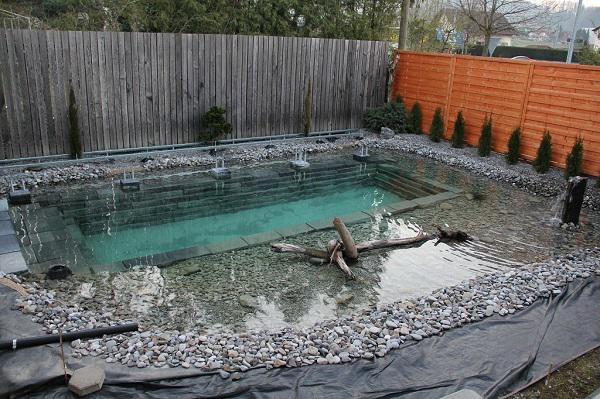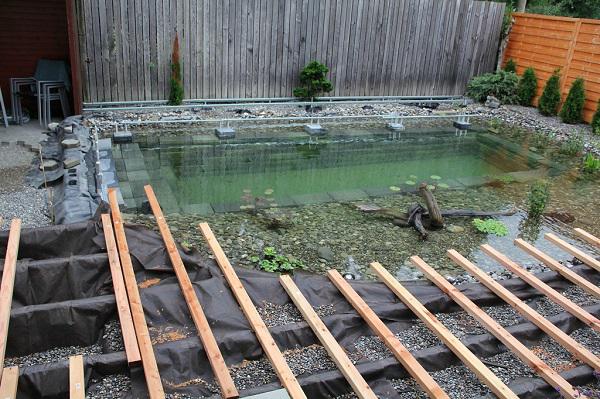 Step 13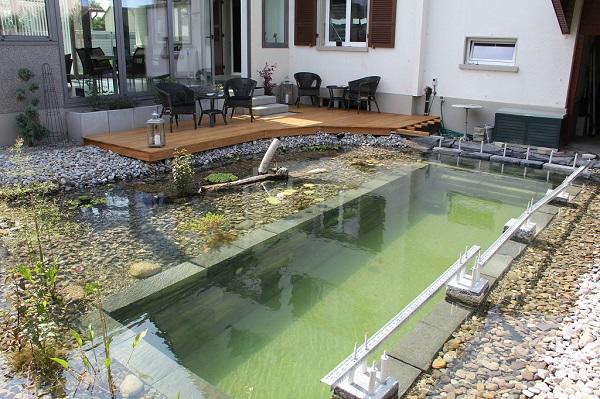 Step 14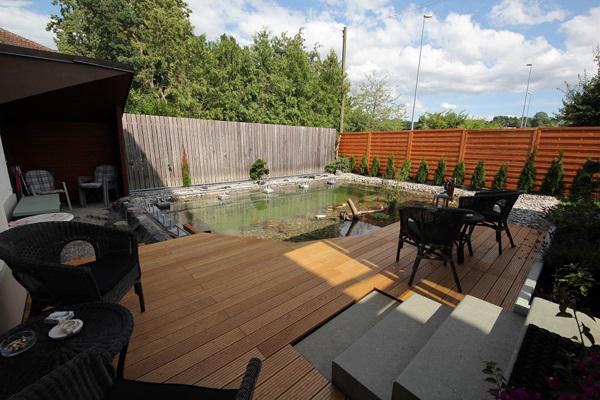 View hồ bơi nhìn từ trong nhà ra.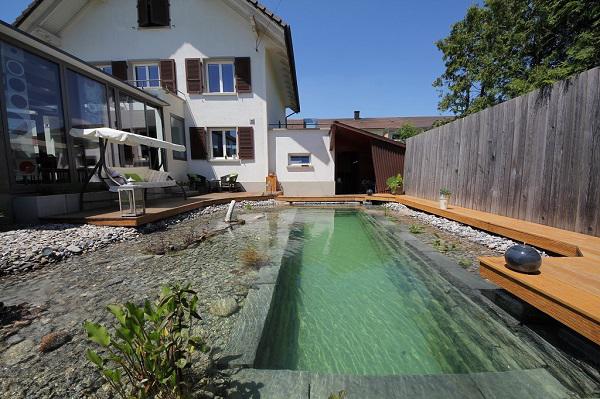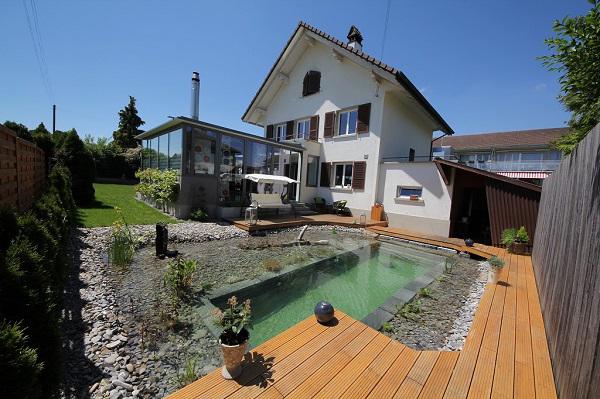 Now this "luxurious" pool house looks like a luxury resort.
Source: Collector